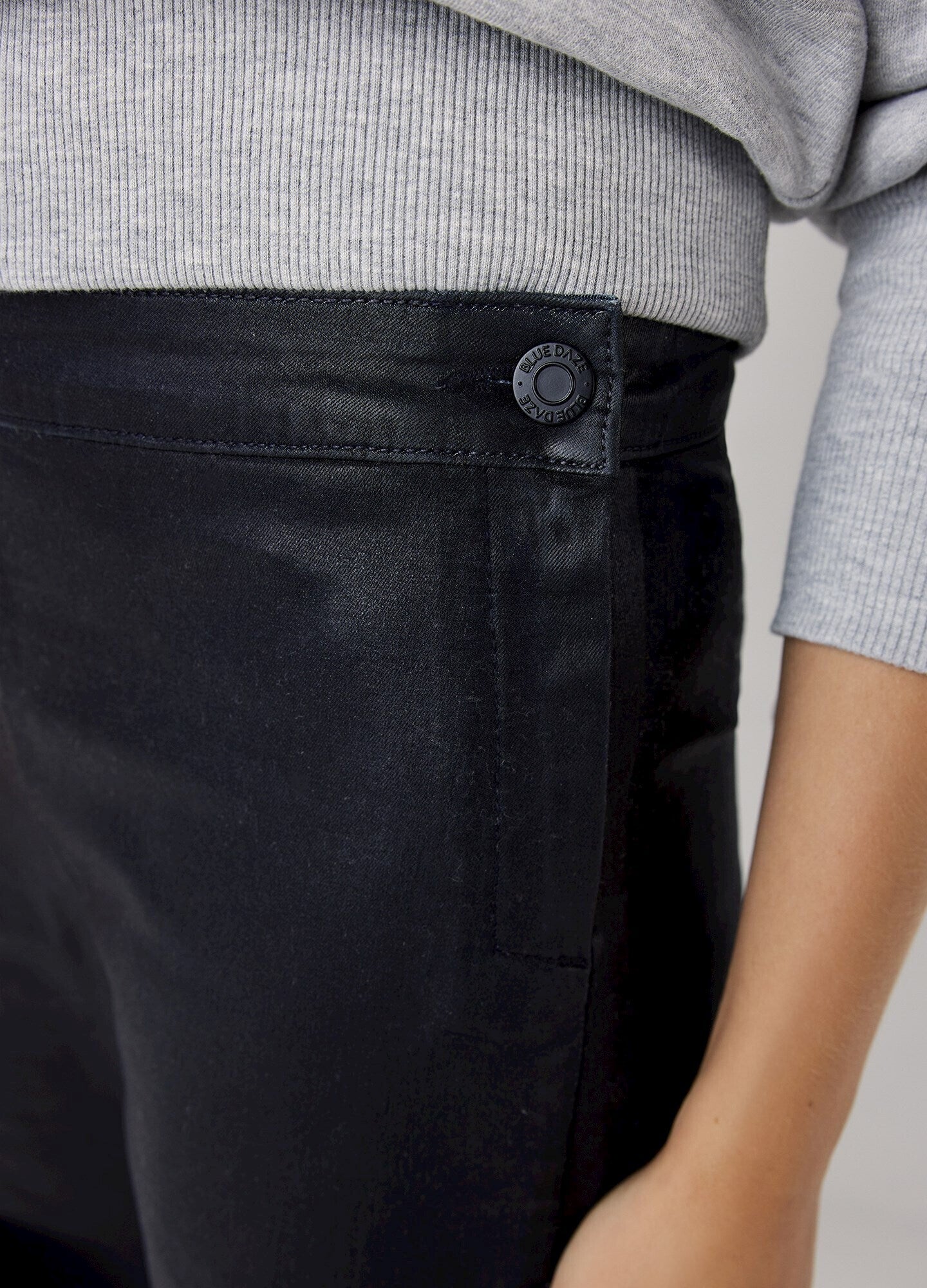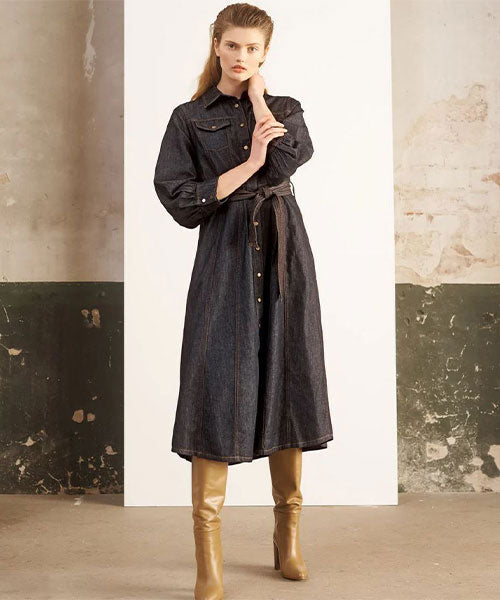 A Boutique Like No Other
A mix of fine fabrics and eclectic styles curated by owner, Kendall Hurt, Meadowlark is a shop where personal style evolves and confidence soars. With top-notch assistants and a distinctive collection, we make shopping an enjoyable and welcoming experience for everyone.
In our shop, you'll find a selection of transitional pieces ranging from jeans to cocktail dresses in sizes 0-14. Shop online or in-store in Wilmington, North Carolina.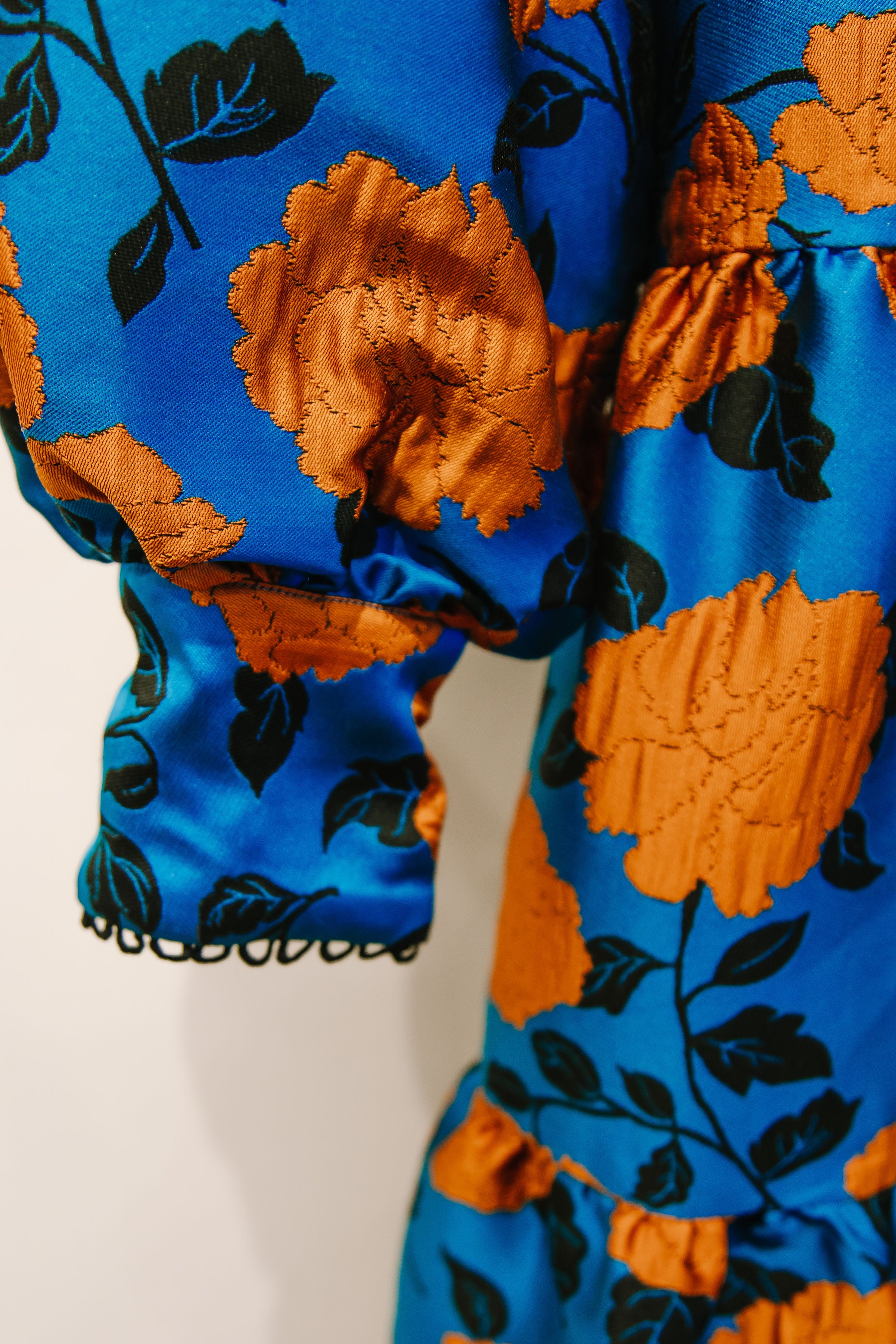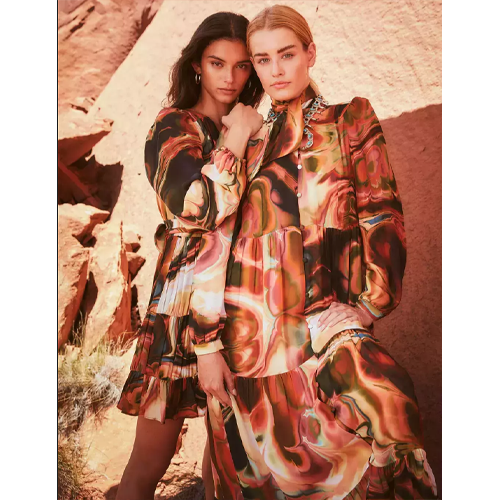 Beautiful
To The Touch
Feel is a huge part of fashion. We are careful to choose natural fibers that feel better, fit better, and drape better. The end result is a more comfortable, better-looking clothes that lasts longer and launders well. Come in and feel for yourself!
What Our Customers Are Saying
Store is lovely
"Kendall is the person to go to for your style needs. She has great events and her store is lovely."
I love this shop
"I love this shop! The clothes are so unique and beautiful. I really get to
express myself when I wear them. From casual to upscale, I can always find something that I feel good in. It's my go to when I need to give myself a treat!"
Meadowlark is exceptional
Meadowlark is an exceptional local boutique, with an owner who has an
exquisite eye for style that is reflected through out the shop in her clothing, accessories, and gift buy choices.
You will find personal service and a wonderful staff. My favorite in
Wilmington!
Best women's clothing experience in Wilmington
Shopping at Meadowlark is like walking into your very stylish friend's huge lovely closet and trying on all her wonderful clothes. And your lovely friend Kendall and her staff are there to help you make all the right decisions! Meadowlark is simply the best women's clothing experience in Wilmington.
Finally found my go to spot!
I LOVE this store! I was so impressed by the quality and selection of the beautiful clothing here - the website was great but didn't do it justice even. For years I've felt kind of stuck in a certain look but have been wanting to find a few signature pieces - distinctive fabrics etc. - that could add some "wow" factor. I finally found my go-to spot and I'm so excited!! Thank you, Meadowlark!
We ship and offer in-store pick up. Lock in your favorite looks now!