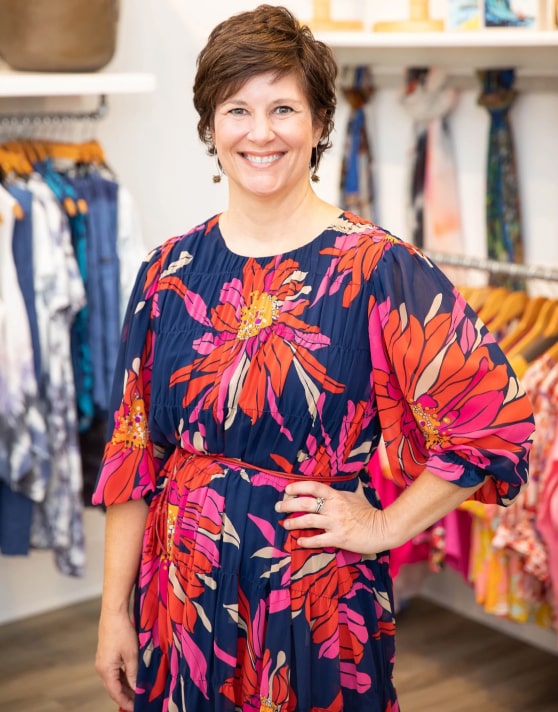 About The Boutique
Meadowlark was founded in September 2016 when owner, Kendall Hurt, left her life in Roanoke, VA, to start afresh in Wilmington, NC. Kendall is a seeker of beauty, and that passion is fed through travel, time in nature, art, and, of course, curating fashion collections for Meadowlark.
I believe that as we age it is important to celebrate ourselves through fashion. I have built a shop that is unlike anything else. We are here to assist you in evolving your personal style with a distinctive collection that delights and makes shopping joyful.
Our vibe is stylish with refinement, sophistication with comfort, and elegance with an edge. Kendall's love for fine fabrics brings yummy softness and creates a superior drape and fit so clients can leave here looking and feeling their very best.
We give personal attention to each client, helping you with shape and proportion, and will even nudge you out of your "box" if you like. We believe that a successful shopping trip is one that leaves you feeling empowered!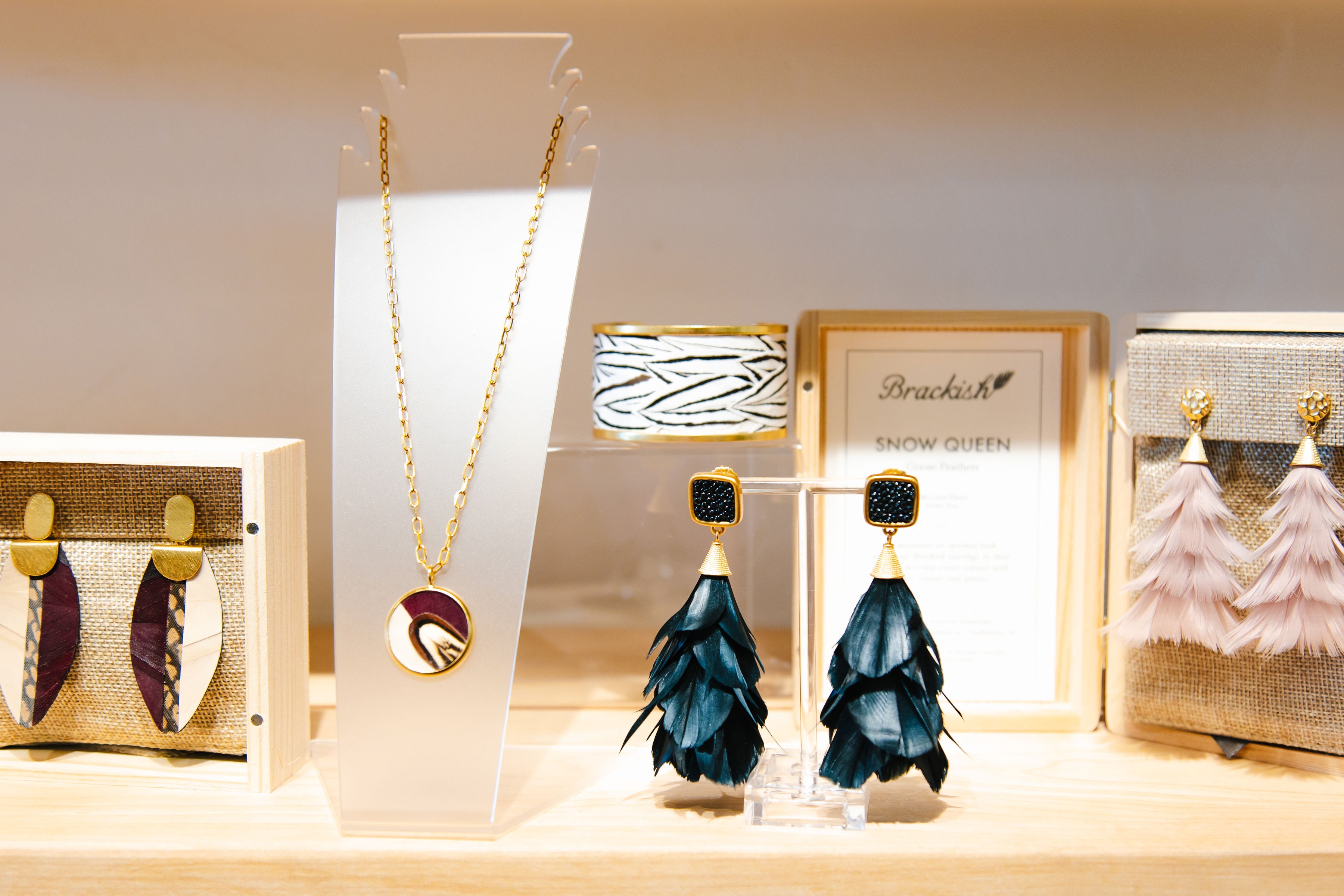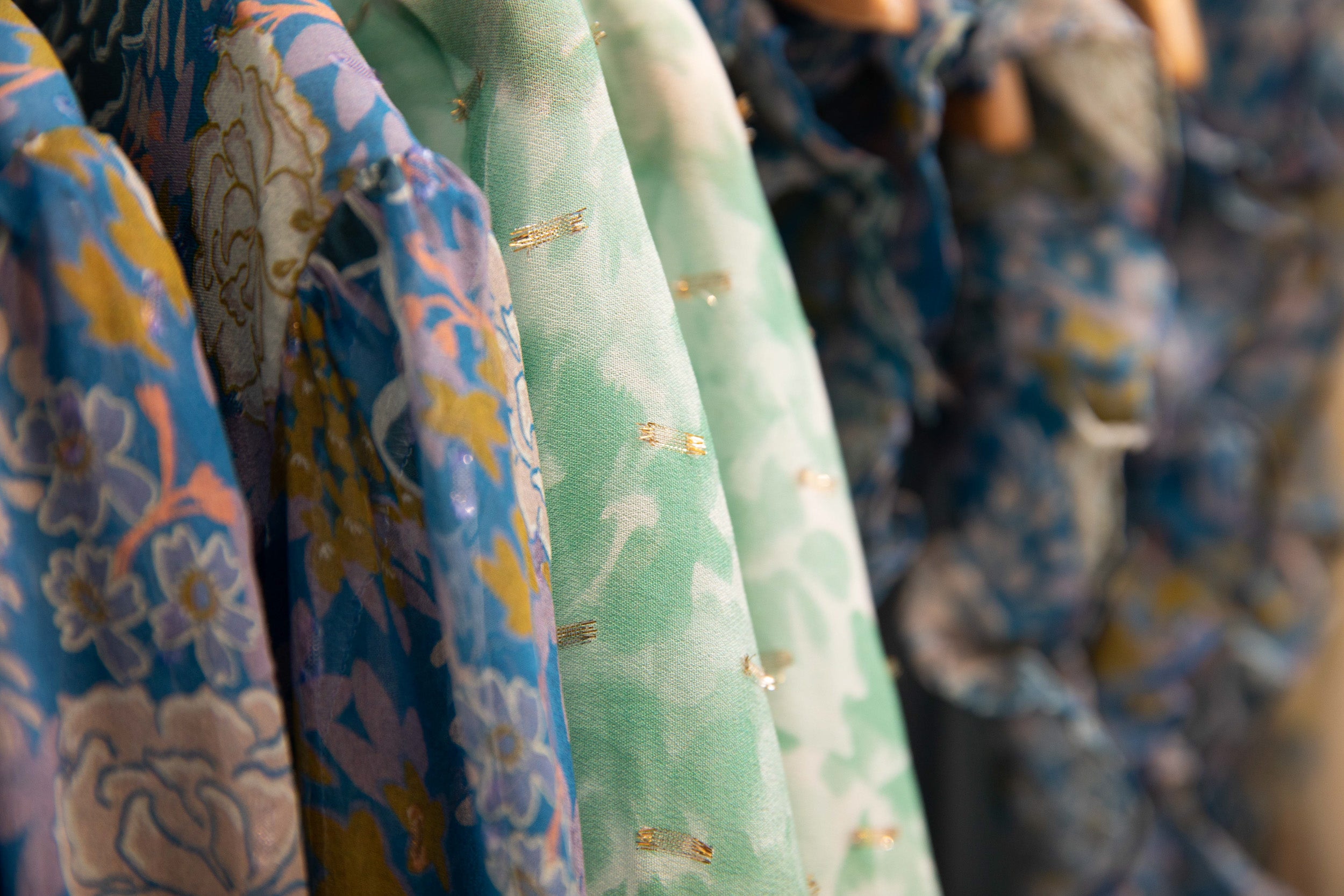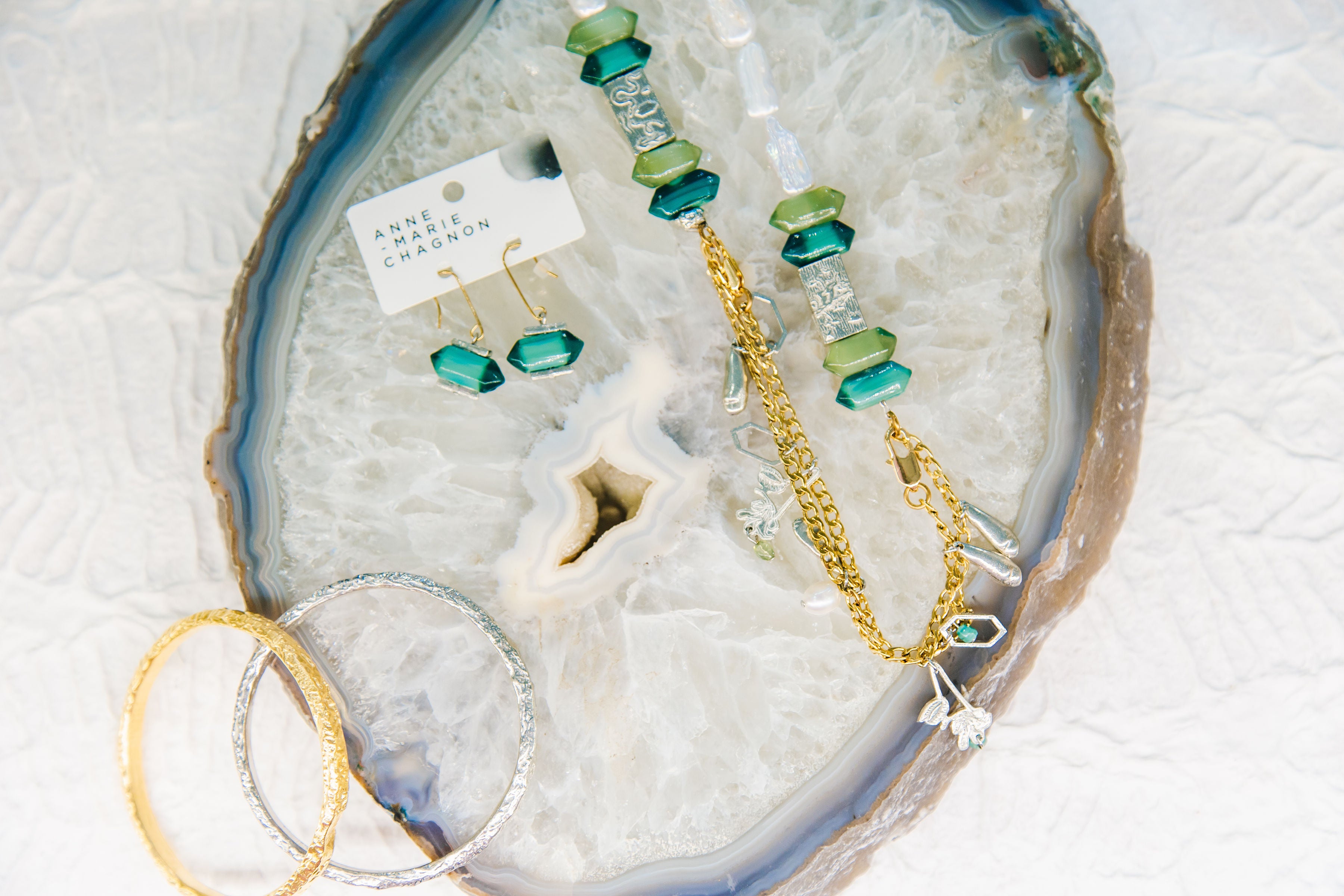 About The Name
The inspiration for the shop name is tied to Kendall's mother, Jean, who passed from early on-set Alzheimer's in December 2009. Kendall and Jean were very close. The inspiration to take a risk and pursue a dream is also tied to Jean, who taught her daughter strength and courage.
A few weeks after mom passed, a songbird came to me each morning as I got ready for work. Through thickly insulated walls and brick, she was very present. I thought it odd to hear a songbird in January in the Blue Ridge Mountains of Virginia. As time passed, we became more and more connected. I'd even say goodbye to her as I left for work.
In the first year, I couldn't see her. The second spring, I was able to see her, but she'd fly away before I could get any real detail. The year after, I was finally able to see her in all her yellow glory with a majestic, black chevron chest. I was then able to determine that she was an Eastern Meadowlark.
This shop is for my Mom and me.
You Get A Discount!
Enter Your Email To Get 15% Off Your First Online Purchase.